Engineering & Design
Being the basis of the development of the project and proper selection of equipment and material, TETCO's engineering department lies at the heart of every project to ensure the quality of the project outcome and the safety of the solutions offered.
TETCO's engineering department offers reliable solution tailored to individual needs and requirements. However, our designs are always based on the relevant international standards and codes to produce cost effective solutions and accurate calculations that save operating and maintenance costs for our clients.
The engineering departments' tasks include feasibility studies, concept design, review of client's minimum technical requirements, design alternatives and new ideas to improve cost effectiveness of the design, and development of detailed design drawings and documents for construction teams to follow. Our designs adhere to the following methods and principles:
• Compliance with all relevant international standards, regulations, codes and norms (Such as API, ASME, ASTM, NFPA, AWS, BSI, EN, IEC etc…).
• Use of common industry practices and recognized/proven techniques, methods, equipment and material • Sustainability, energy ef ciency, social responsibility and environmental awareness.
• Safety, ef ciency and cost effectiveness
• Integrated project delivery throughout the complete project life cycle
Our multi-discipline departments cover all aspects of design/engineering works in a turnkey project:
• Civil Design: including foundations, roadworks, soil investigations, topographical surveys and steel structures design using Finite Element Analysis programs
• Mechanical & Process Design: including Steel Storage Tanks design as per API 650/620, Pressure Vessels as per ASME Section VIII, Fire ghting systems as per NFPA, Process Flow Diagrams, P&IDs, Plant layout and Plant philosophy, Piping layout and Stress Analysis, Equipment sizing and selection
• Electrical Design: including MV/LV Distribution Architectures, SLDs, plans
and details, External & Internal Lighting, Small Power systems, Hazardous Area Classi cation, Equipment sizing and selection, Earthing & Lightning Protection Systems, Cathodic Protection Systems, Load calculations and motor starting studies
• Instrumentation & Control Design: including Instruments speci cations and selection,  re detection & alarm systems, Control System architectures, Cause-effect matrices, ESD systems, Metering Systems, Tank Gauging & Inventory Management Systems and Generation of Loop diagrams and hookup drawings.
Our aim of self-dependent works is to offer our customers the optimal solutions with least cost impact and a single point responsibility without the risk of duplication or fear of badly coordinated design and construction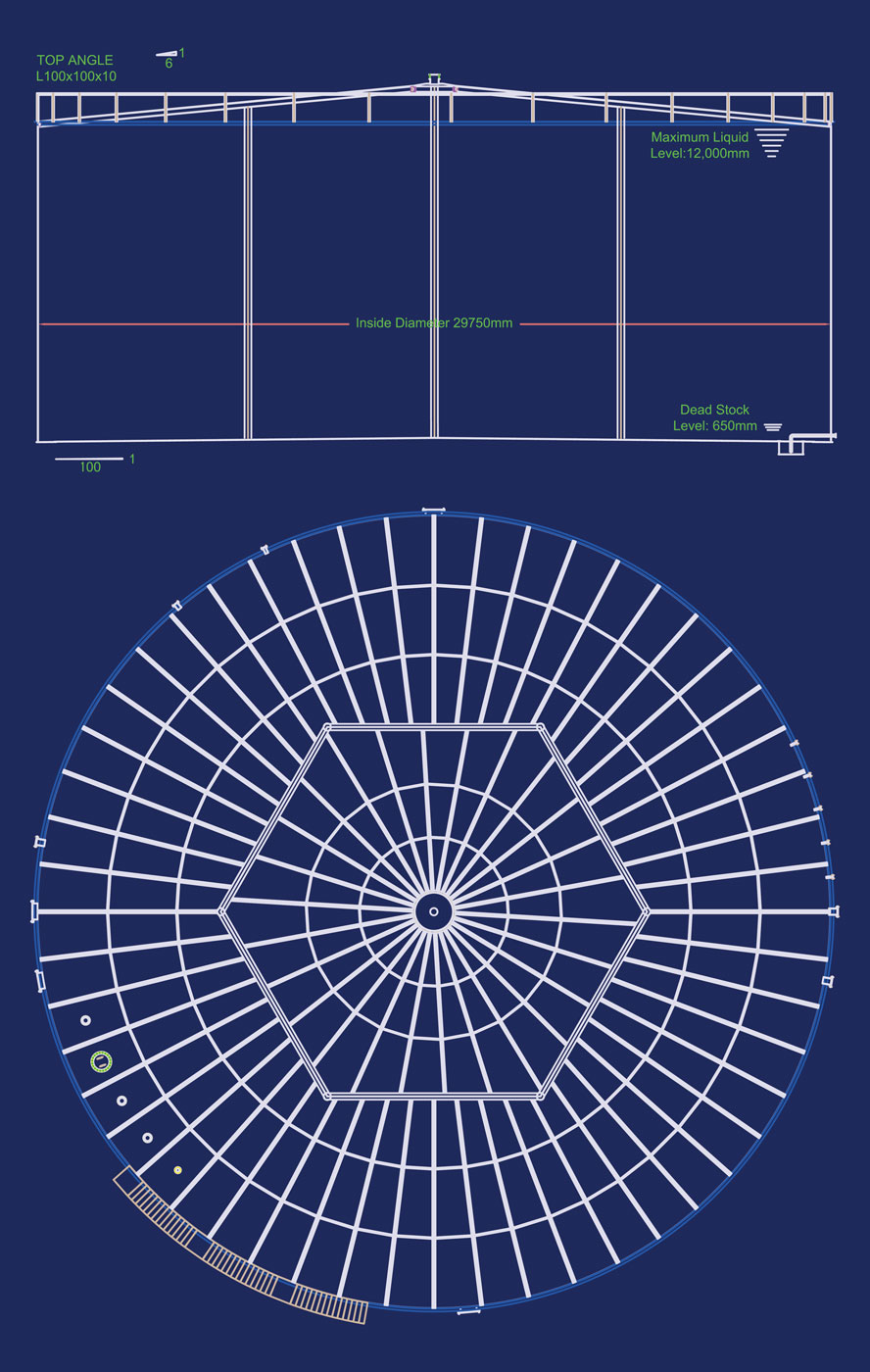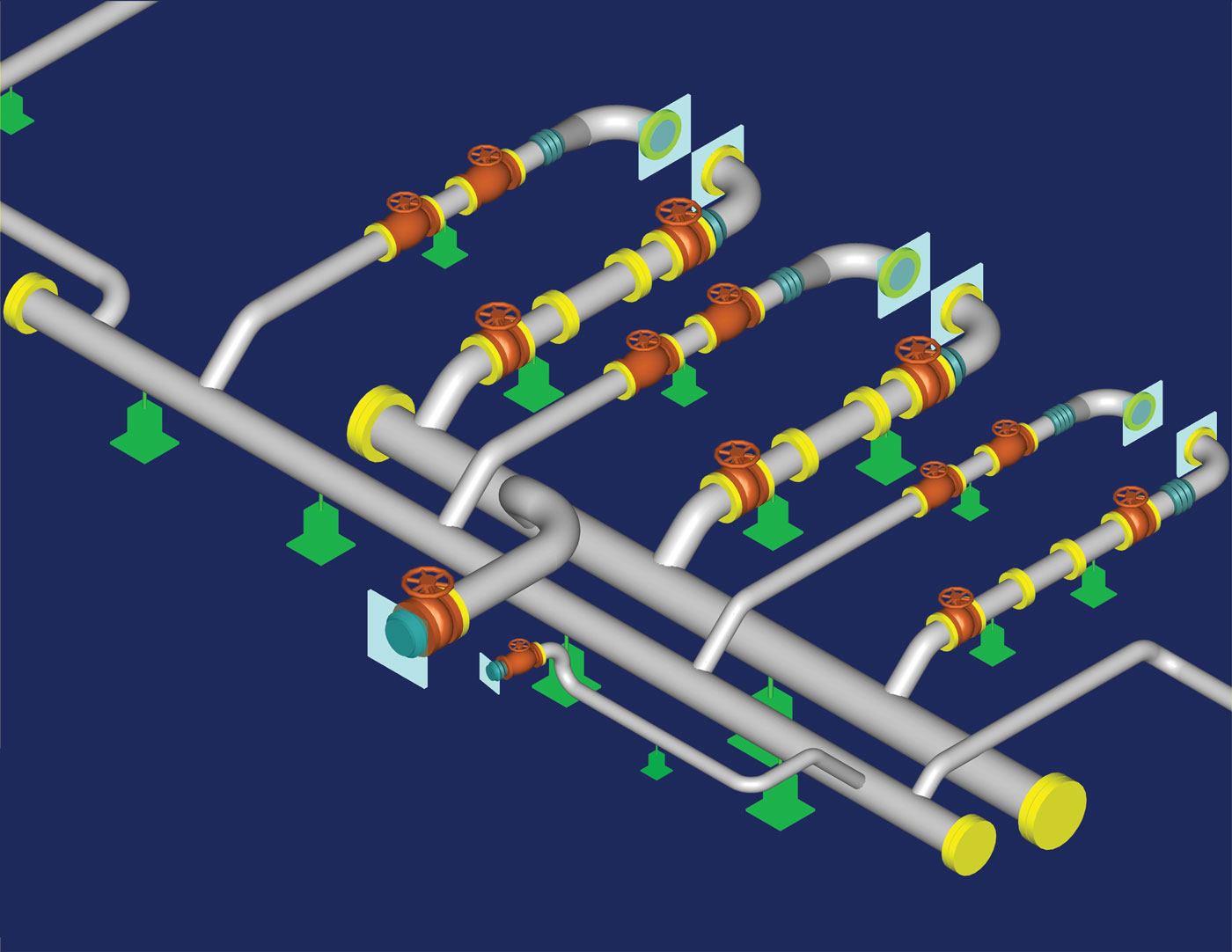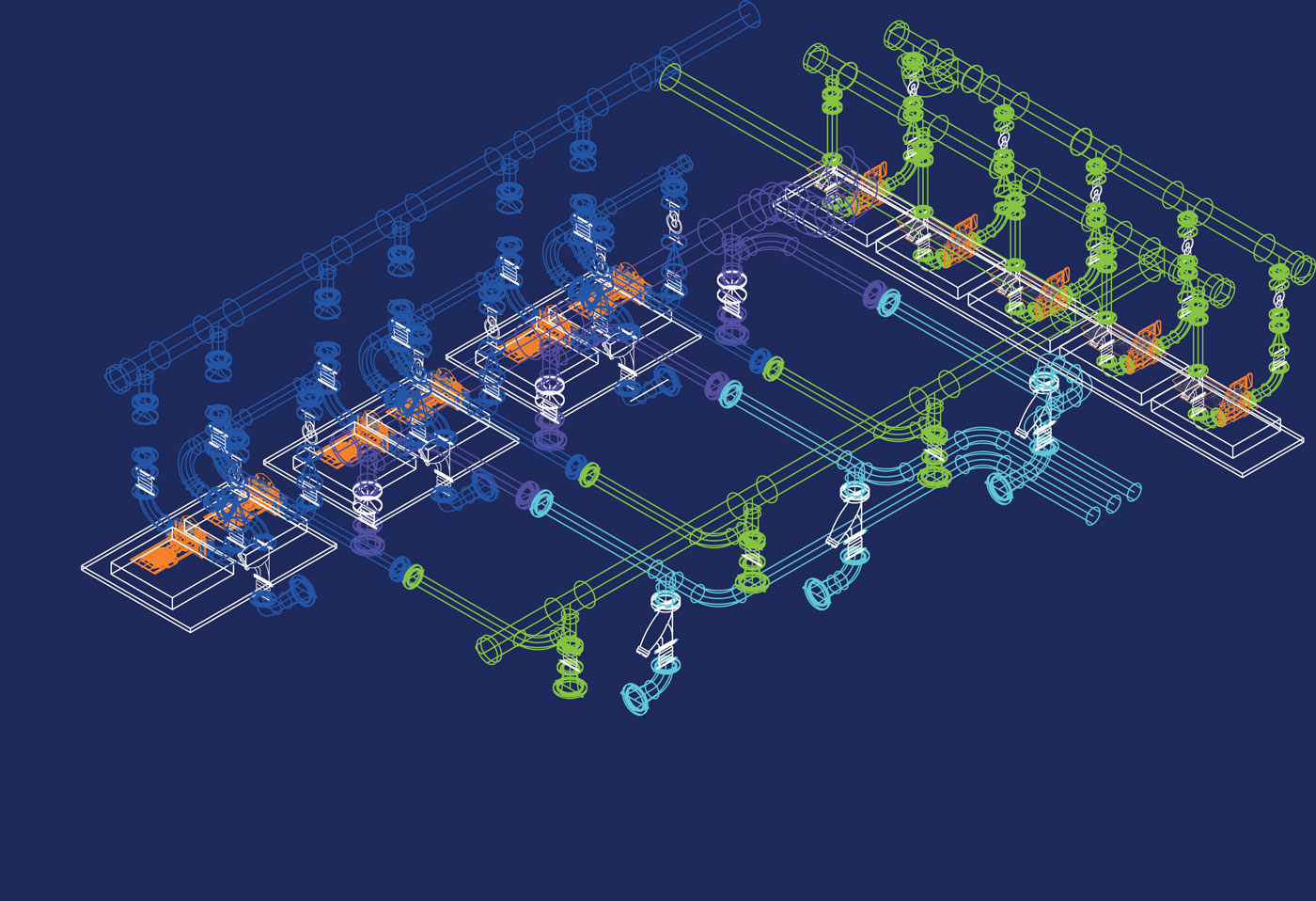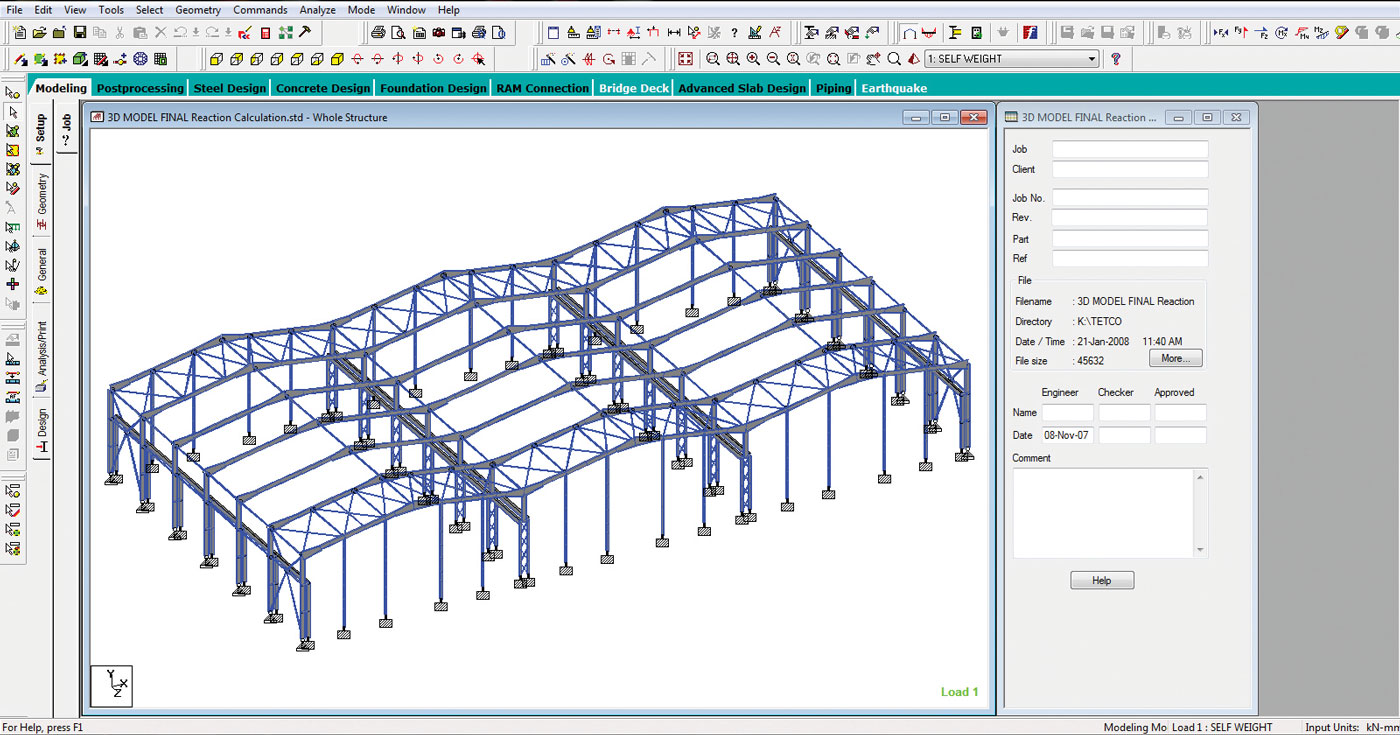 Procurement
TETCO head of ce in Beirut is responsible for selecting suppliers, preparing of tender documents, sending out of inquiries, bids evaluation, submitting of technical material for approval, issuing of Purchase Orders, expediting, inspection, customs, clearance, inland transportation, warehousing and allocating to ensure material/equipment arrive at site as per project schedule.
TETCO allocates the required professional personnel to carry out any procurement activity in accordance with project / client requirements. These activities are carried out by a Procurement Manager responsible for coordinating all related activities having direct responsibility for the department's Project performance.
The Procurement Manager is assisted by a team of purchasing engineers; documents control personnel, quality engineers, expediting supervisor, vendor inspection supervisor, transportation supervisor, warehouse supervisor and all other necessary resources.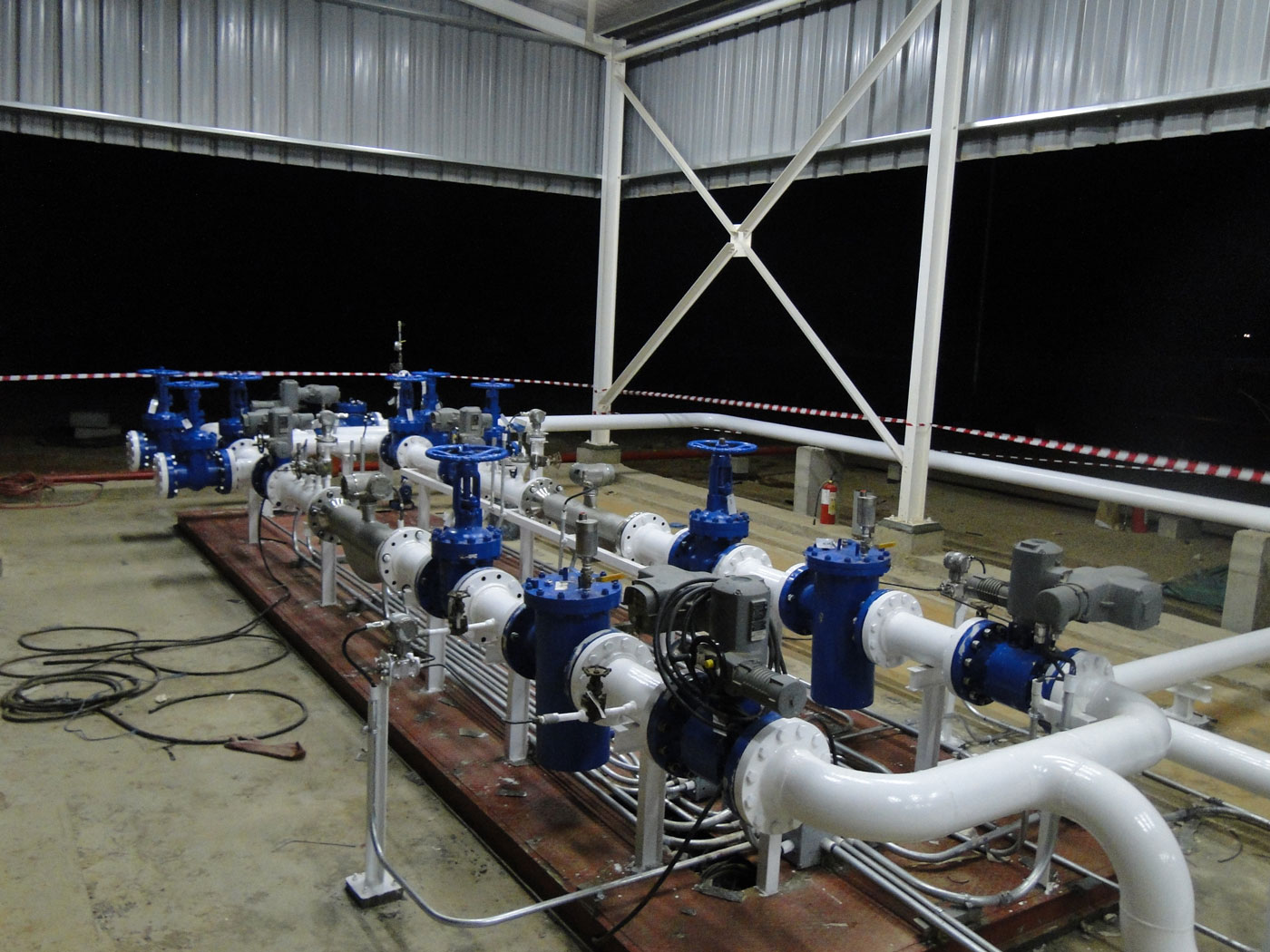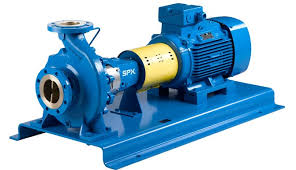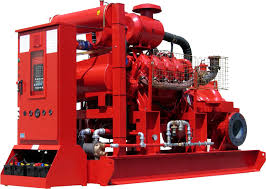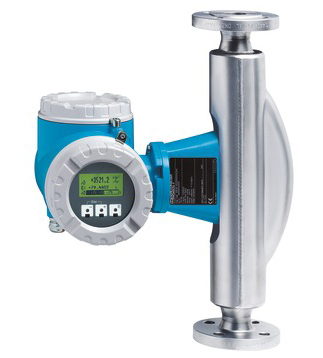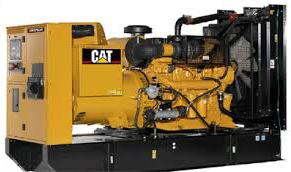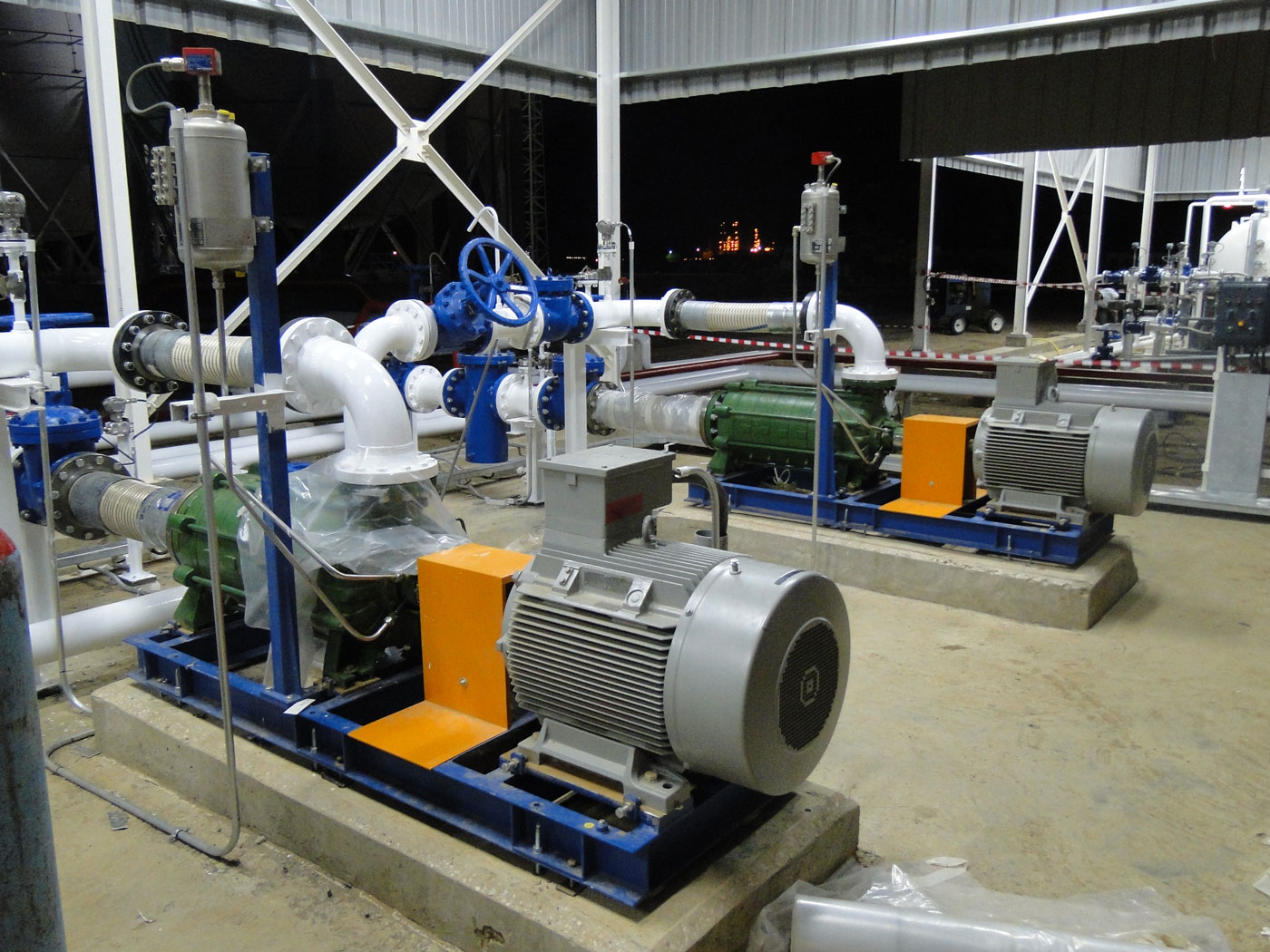 Manufacturing | Fabrication
All of TETCO's manufacturing / fabrication is currently being carried out at TETCO Heavy Industries premises in the Bekaa, Lebanon. On some projects, fabrication is carried out on site using modern machinery and technologies.
All manufacturing / fabrication processes are done based on detailed engineering drawings received from the Engineering department. The process is controlled by a production manager, Fabrication foremen and supervisors. Our prefabrication works are carefully designed to minimize any required site modifications or fabrication works. All material will be delivery properly tagged and ready to install, thus minimizing work space required and idle time for the construction crews.
Production Equipment
CNC Plasma Cutting Units
Plates Rolling Cylinder (Up to 45mm)
Plates Blasting Machine
3 Rolls plate rolling Cylinder (Up to 15mm)
Automatic Welding Arms
Flanging Machine
Dishing Press
CNC Plate Punching Table
Profile Center
Ironworker
Profiles Rolling Machine
Band Saw
CNC Plasma cutting Machine
CNC Hydraulic brake press
Hydraulic Shearing Machine
Radial Drills
3D CNC Plasma cutting machine
Overhead cranes
Trucks
Forklift (5 Ton )
Telescopic forklift (4 Tons 17m)
Mobile & Overhead Cranes (25,30,50,75 Tons)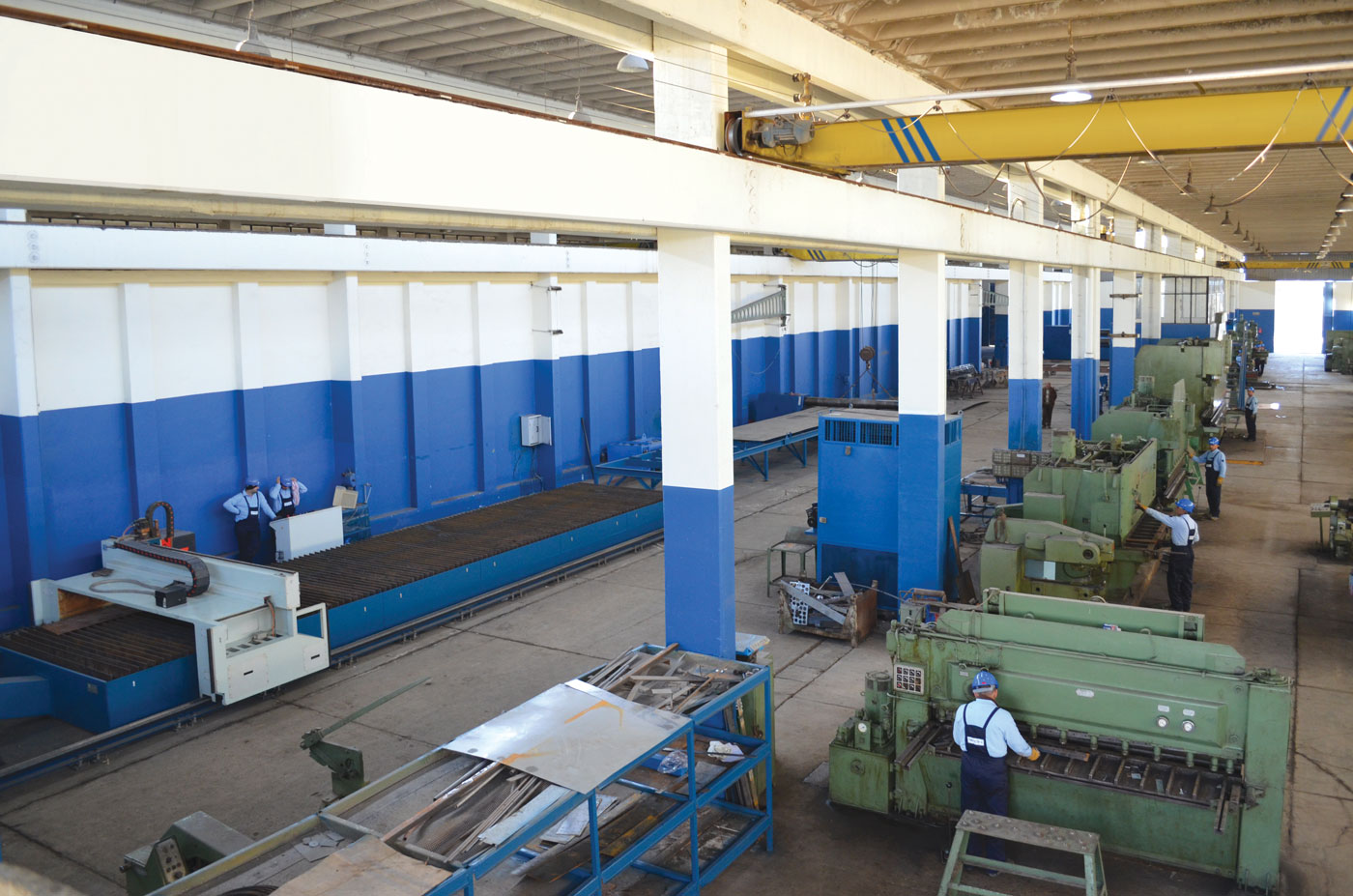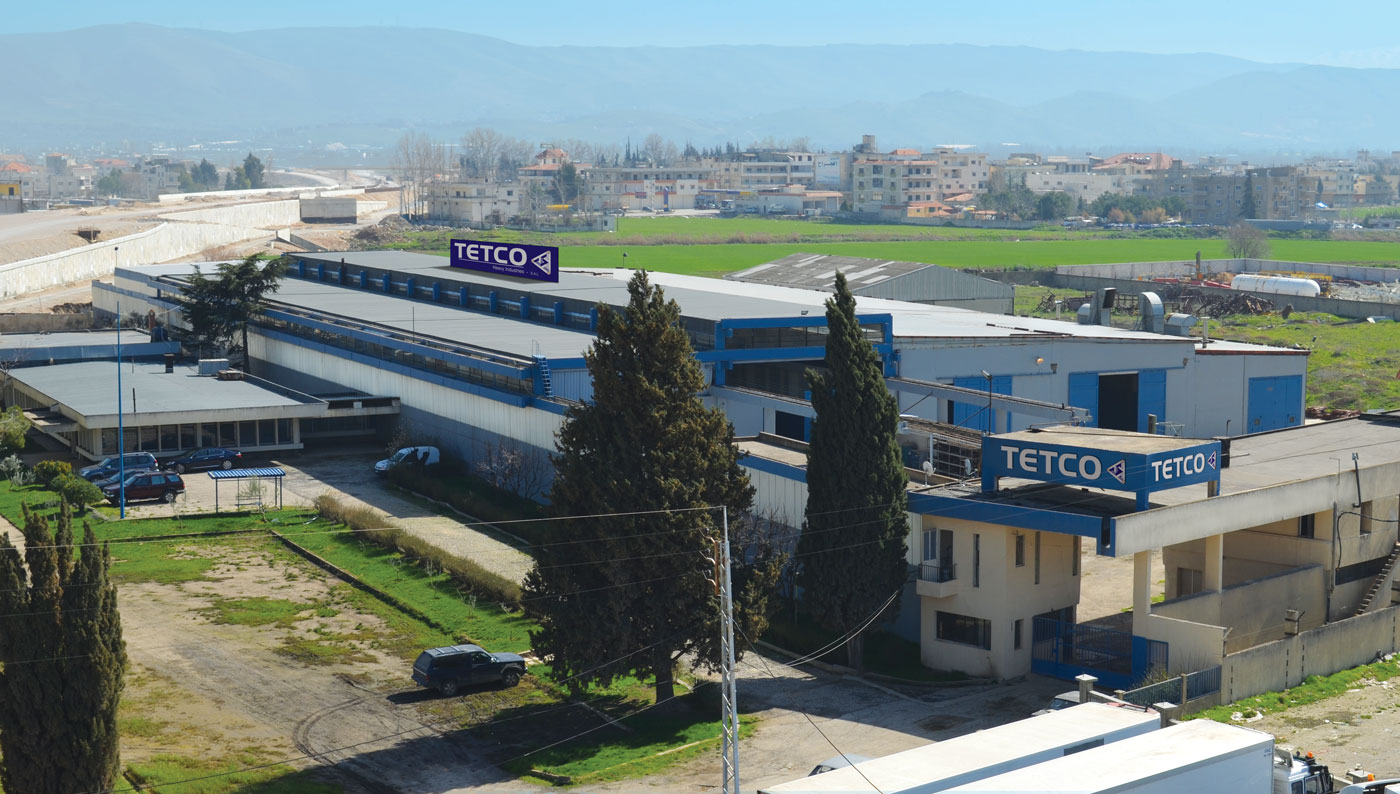 Construction | Project Management
Depending on size and type of project, a Project Manager or a Construction Manager is appointed to lead TETCO's construction team on site. This Manager is directed by TETCO's Projects Coordinator based in Beirut.
The Project Team includes  eld engineers covering each aspect of the project and required supervisors and personnel to run the project ef ciently. The Project Site team coordinates closely with our head of ces and reports project progress and any issues for required solutions as well as  nancial and commercial issues.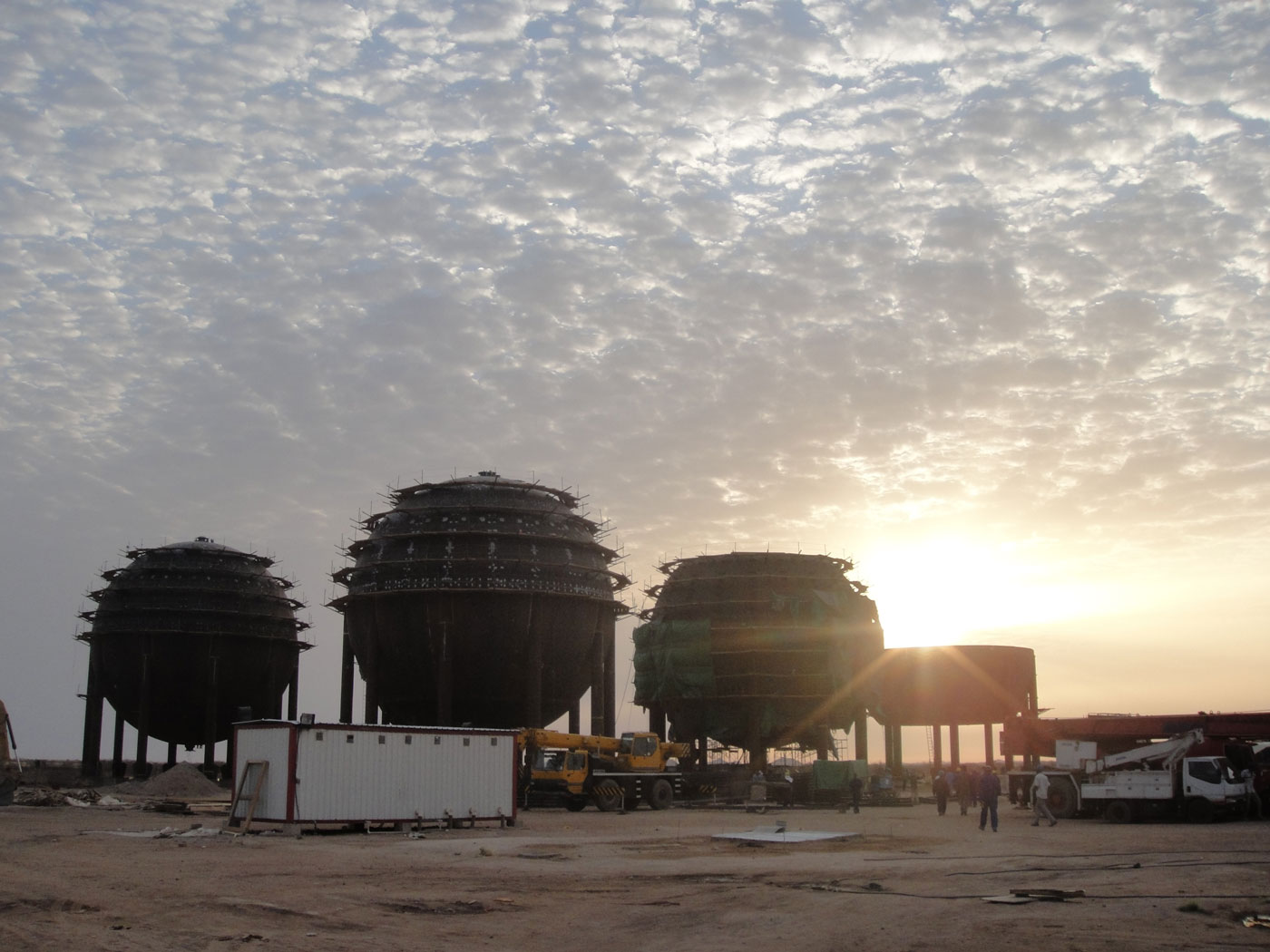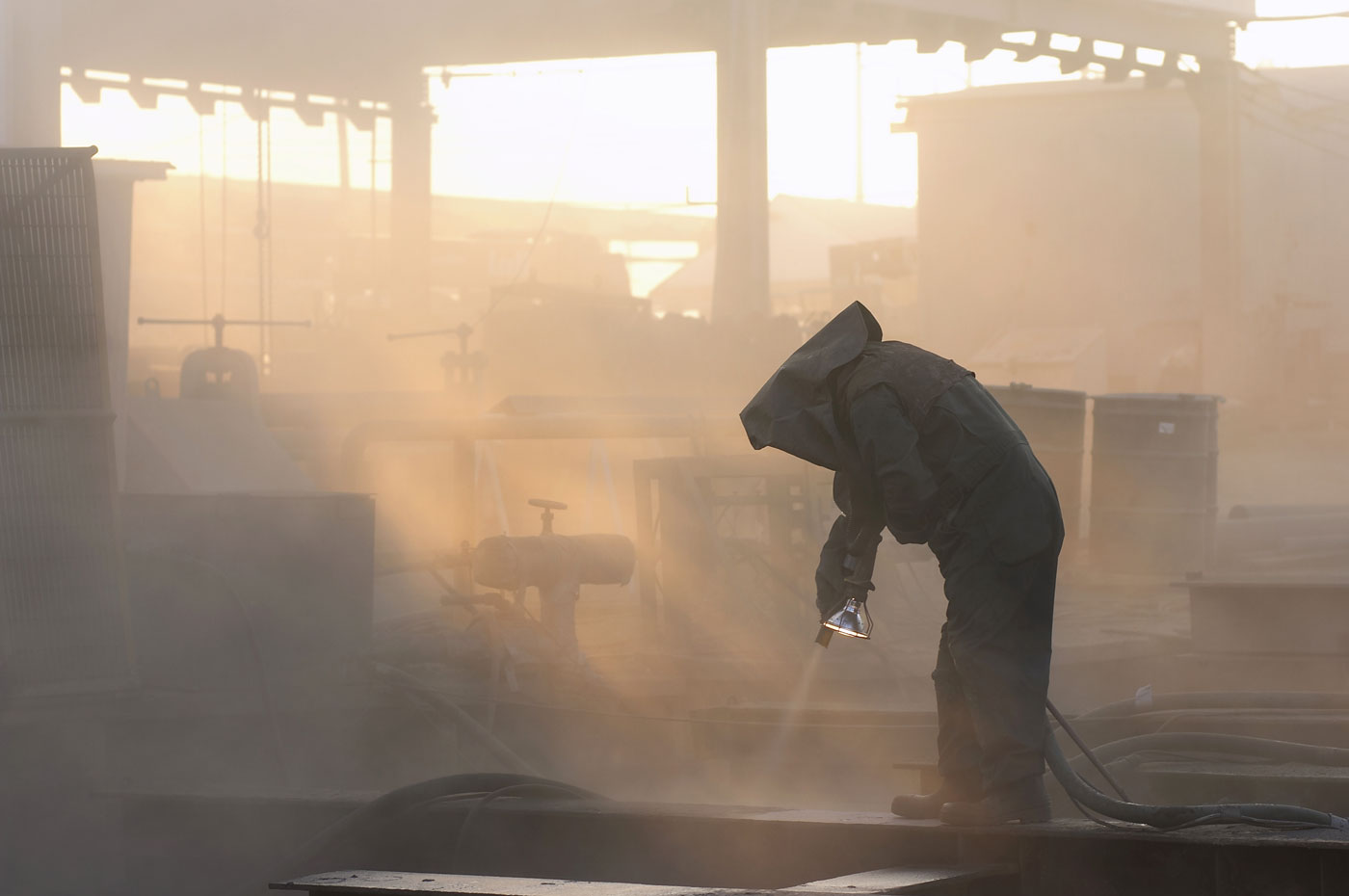 Inspection | Testing
Manufacturing as well as project sites are controlled by an inspection and testing process. This process identi es the critical hold points where to apply these tests.
Our Quality Assurance personnel are trained and continuously exposed to the latest testing methods and technologies, enabling them to carry out the testing procedures.
The whole process ensures that products as well as whole projects are completed and delivered to clients in time and safe and reliable for operation or production.